Free UK Shipping over £30.00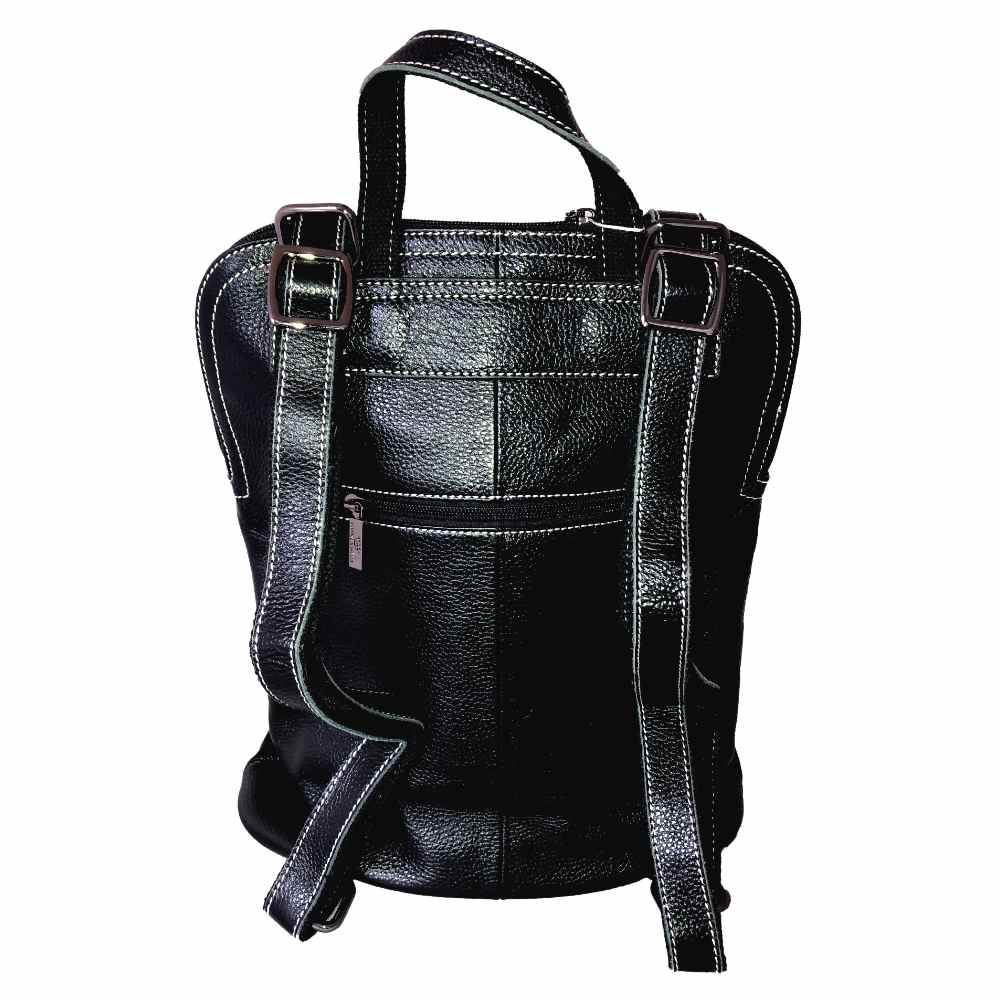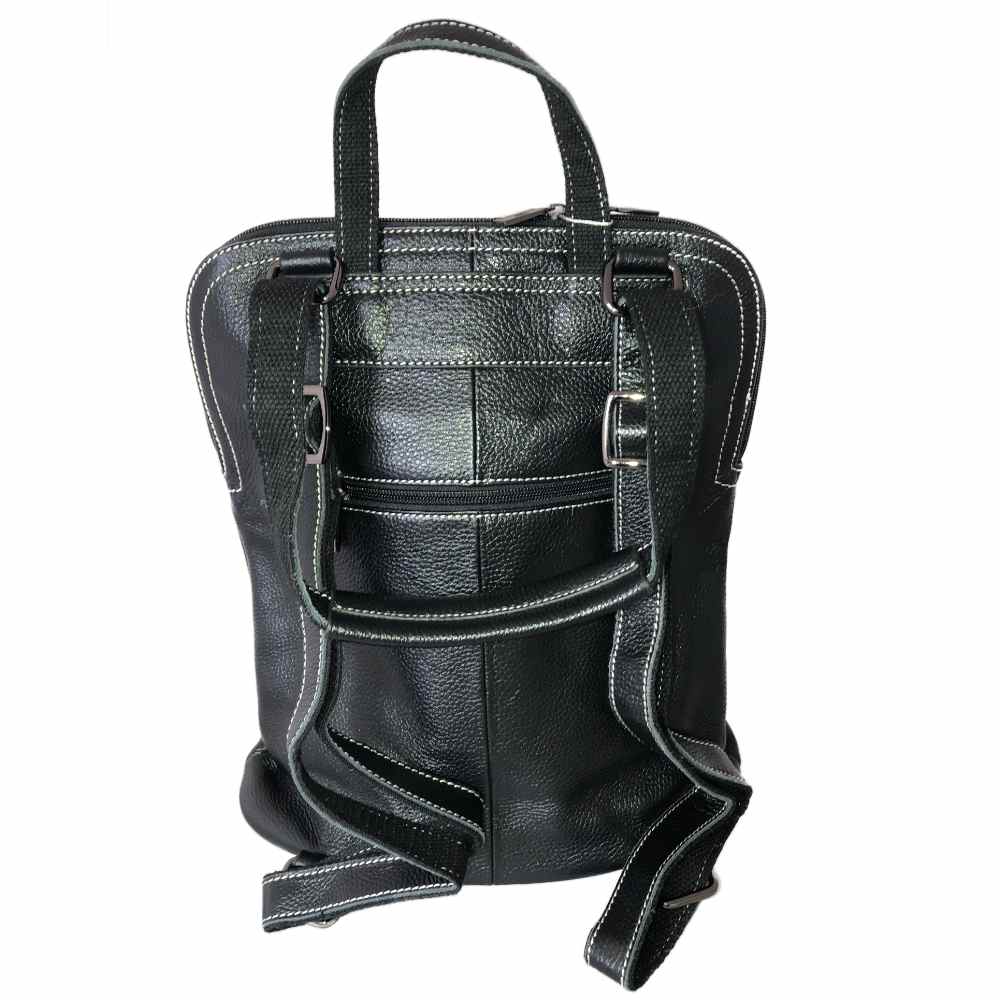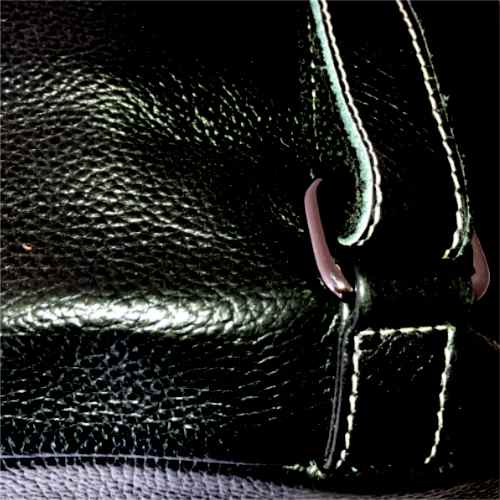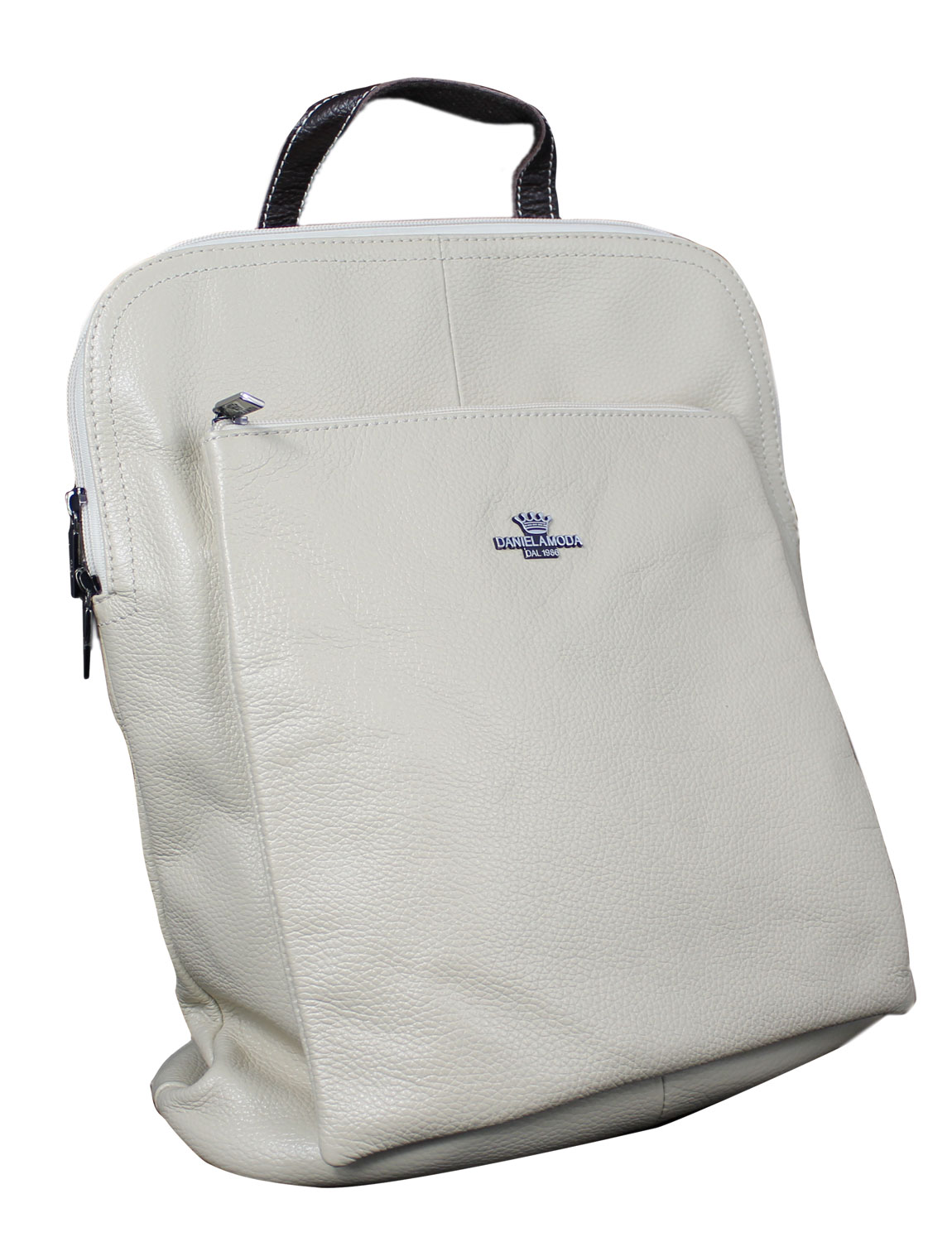 Florence Soft Leather Rucksack
Choose your colour or Size
Product Information
Florence Soft Leather Rucksack
Daniela Moda is one of the most popular brands in Europe, and they've been making high-quality leather goods since 1986. This Italian Soft Leather Rucksack Backpack Shoulder Bag is made from top quality materials and has a timeless design that can be worn with any outfit. It also comes with adjustable straps to fit your height!
This Italian soft leather rucksack - backpack is designed in Florence by Daniela Moda. The backpack has textured leather and is perfectly finished in every detail by Italian artisans. One of the top products of the Daniela Moda Pelletteria range that adds an accessory of absolute beauty and comfort to its collection.
You can ensure your belongs are safe whilst shopping or out on a day trip. There is plenty of room for your items with room to carry a small laptop or IPad. Along with a range of internal zipped pockets so you can keep essentials separated in the main compartment.
You will love this bag! With its sleek design and beautiful color, it's perfect for any occasion. Whether you are going on holiday or just running errands around town, this bag will meet all of your needs. Plus, it's easy to clean if anything spills on it! So what are you waiting for? Get yours today!  
Click now to purchase the Daniela Moda soft Italian leather travel rucksack backpack handbag from our website!
Italian Leather Rucksack Details
Florence Soft Leather Rucksack in Brick Red with Brown Trim
Beautifully made, Italian Soft Leather Rucksack Backpack Shoulder Bag.
Outstanding quality in stunning grain leather.
37cm x 31cm x 13cm. Adjustable straps to approx 95cm.
Can be used as a Cross Body Messenger or Shoulder Bag
Straps adjustable to approx 70cm.
Zipped closure.
Front and Back zippered outside pockets.
Fully Lined Interior with internal back zipped pockets.
Split compartment with dividing zip pocket Mobile and vanity pocket.
Suitable to carry an Ipad or other tablet type or a laptop.
12 Month Guarantee
VERA PELLE - Made In Italy
The supple italian nappa grain leather has a protective lacquer to give a shiny feel to the bag whilst protecting it from the elements and allowing you to easily wipe it down after use. The bag is labelled with the VERA PELLE seal and comes from the internationally renowned DANIELA MODA factory based in Florence.
Daniela Moda
DANIELA MODA have been designing Soft Leather Rucksack bags for the Italian market since 1986. Beautifully made their handbags are outstanding quality in stunning grain leather. Daniela Moda pride themselves in producing handbags which offer a relaxed and casual style, infusing the latest in fashionable detailing and the softest grained leather with the practicality you want from a handbag.
These bags are crafted from nappa leather, which along with being renowned for its softness is also craved due to the gentle grain effect in the leather finish. Daniela Moda use leather of a vast colour range incorporating the traditional brown, black and red of the region along with keeping on trend with the latest colours of the fashion season.
*Some bags may come with a faint smell and sheen, this is due to the glue and the dye used in the process of production. This is normal when leather is packed and will wear off after a little use. Although we do our best to represent items as best as possible and all photo's are taken using fully calibrated photography equipment, please be aware colours do vary on different computers, monitors, Smartphone's & tablets and will depend on your settings, therefore pictures can appear different to the product.
Florence Soft Leather Rucksack in Brick Red with Brown Trim
You may also like
Florence Soft Leather Rucksack in Green with Black Trim
Florence Soft Leather Rucksack in Off White with Brown Trim
Link to our Ebay Store
We are a top rated Ebay seller and have a range of items available here
Delivery
Free delivery is available on orders over £30.00

Standard Home Delivery
Delivered within 3-7 working days

£4.99
Next Day Delivery
Order before 1pm

£11.99
International delivery costs
Please contact us info@bagsofitaly.com
returns
For items purchased online, you can send them back for a full refund within 28 days, provided it has not been used or fitted, and is returned in its original packaging with a valid proof of purchase.

Unfortunately, some items cannot be returned. For more information please visit our full online returns page
Free shipping on all UK orders over £30
Hassle free returns
100% secure checkout